Our Team
BKM was founded in 1968 with core values of transparency, responsiveness, extreme diligence, and celebrating great ideas. Today, our Principals lead the firm with these values instilled in everything we do. From the management-level professionals actively involved in every project to the innovative solutions we develop for our clients, exceeding expectations is always our expectation for ourselves.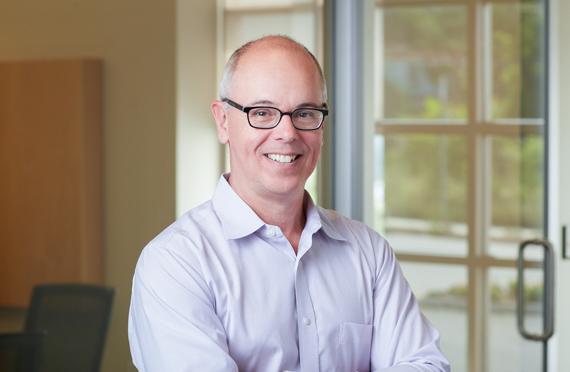 President
James L. Barrett, Jr.
PE, Associate AIA, LEED AP BD+C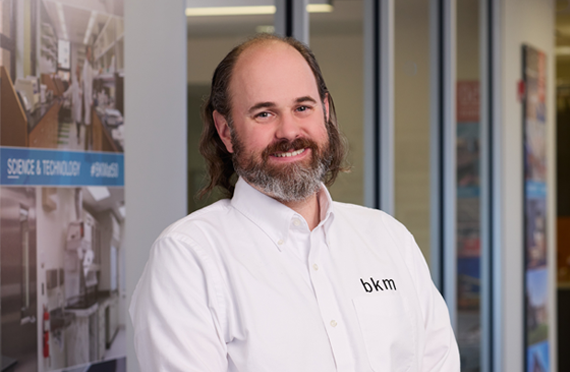 Senior Associate, Healthcare Practice Leader
Brendon J. Burley
PhD, PE, LEED AP
Principal
William J. Collins, Jr.
PE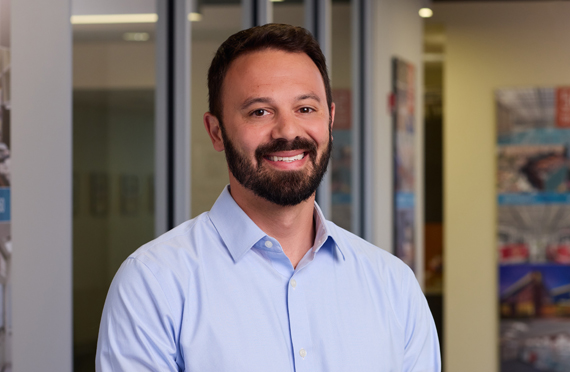 Principal, Mission Critical Practice Leader
Brian J. DeLeon
PE, LEED AP BD+C, BCxP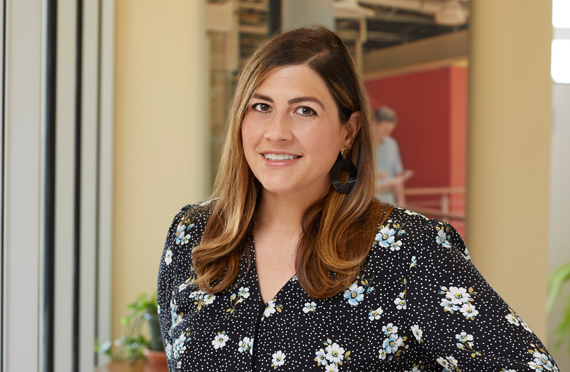 Principal, Chief Marketing/Strategy Officer
Catherine D. DeWitt
FSMPS, CPSM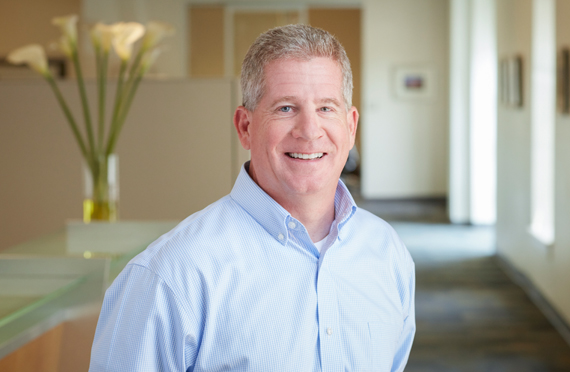 Principal
Andrew C. Endres, Jr.
PE, LEED AP BD+C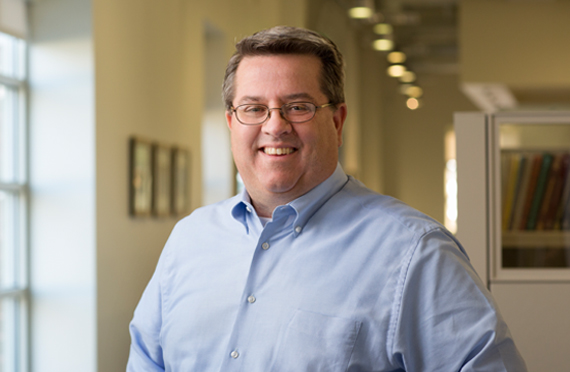 Principal
Mark A. Flickinger
PE, LEED AP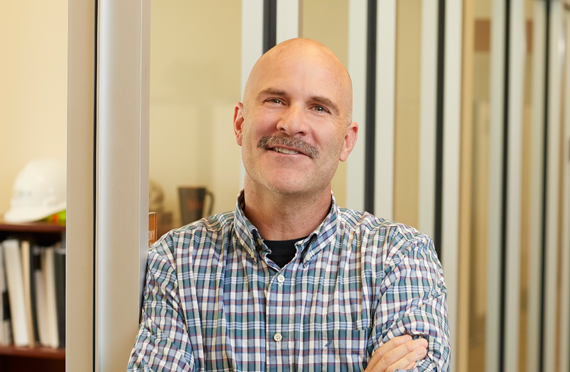 Senior Associate, Director of Contract Administration
John G. Kalb
Jr., CxA, LEED AP BD+C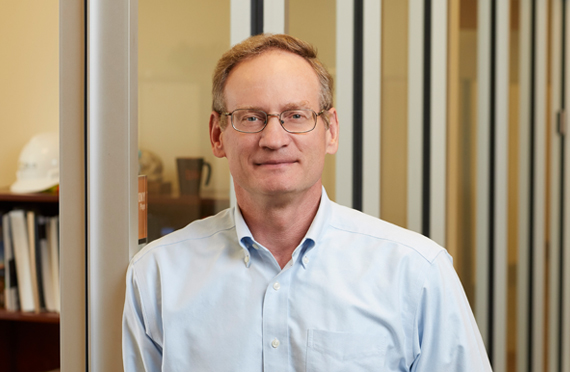 Principal
Richard A. Miller
PE, LEED AP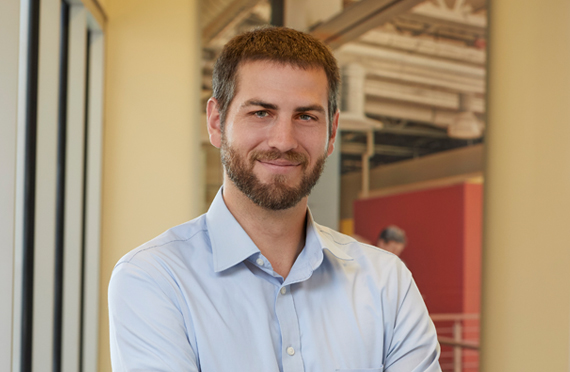 Principal, Science & Technology Practice Leader
Jason M. Metzler
PE, LEED AP BD+C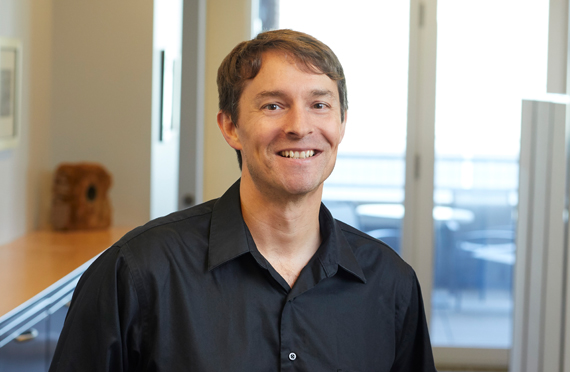 Principal, Senior Electrical Engineer/Government Practice Leader
Anthony R. Page
PE, LEED AP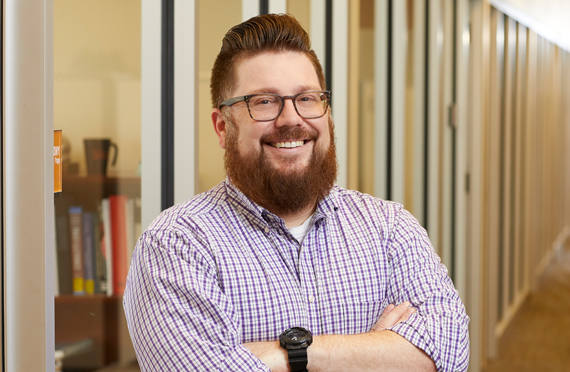 Senior Associate, Commercial Practice Leader
V. Drew Petrella
PE, LEED AP BD+C, HBDP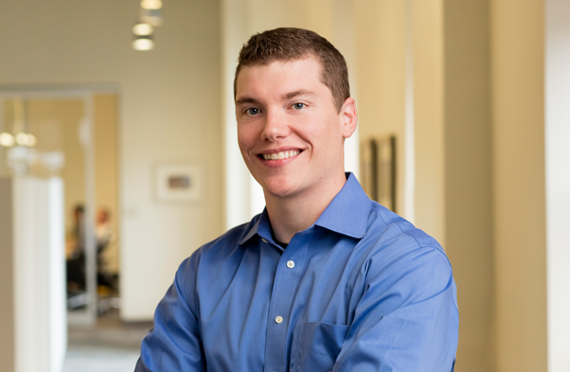 Principal, Director of Business Development
Korey B. Rubeling
CPSM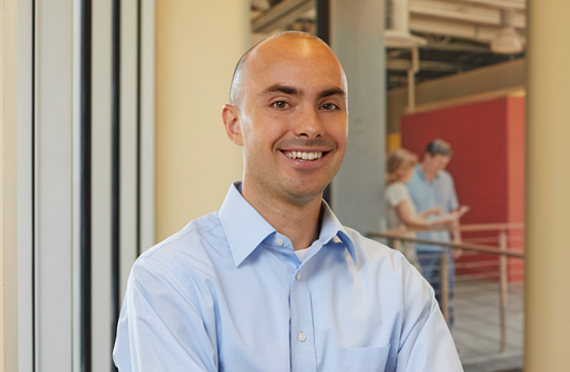 Principal, K-12 Practice Leader
Matt D. Sol
PE, LEED AP BD+C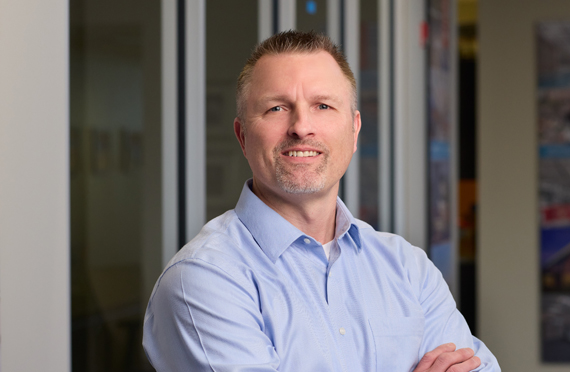 Principal, Mission Critical Practice Leader
Benjamin M. Standish
PE, CxA